Posts in Charity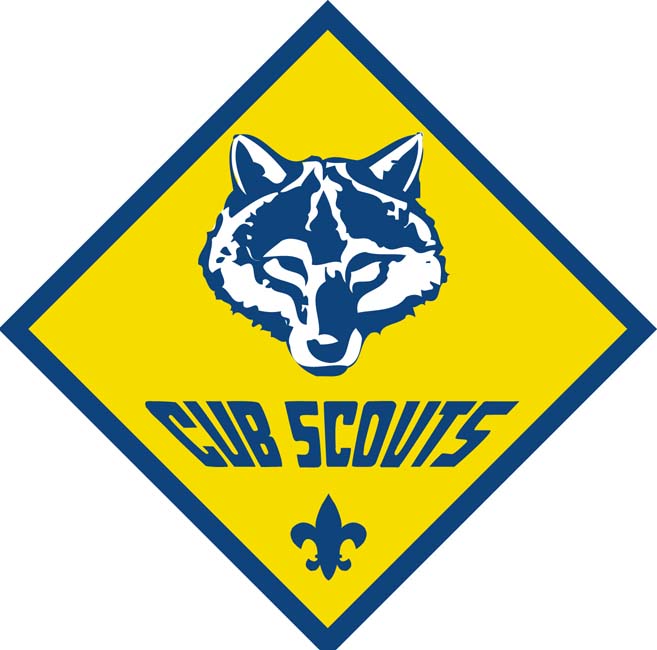 Exit Kingdom Realty is more than just a local Real Estate firm. We are a part of our neighborhood, and our neighbors and community matter to us. That is why we are proud to sponsor and participate in this year's Pinewood Derby for local Cub Scout Pack 349.


Every year the Cub Scouts, along with their families, work on turning a small block of pine wood into a lean, mean, racing machine! A wonderful chance to show their creativity and sportsmanship, the event also offers the Cub Scout Pack a chance to spend quality time with their family designing and crafting their derby car.


At last year's event, Cub Scout Pack 349 opened up a Snack Shack to raise funds for updating their racing equipment. With the funds raised they were able to purchase a brand new racing timer! This year they will be racing their derby cars on a speedy new aluminum track, replacing the old wooden one they used for years. This year's Snack Shack will raise funds to cover the purchase price of the new track.

Exit Kingdom Realty is proud to be sponsoring the Snack Shack so that all of the funds raised can go directly to Cub Scout Pack 349. We will also be handing out our Exit Kingdom Realty tote bags at this exciting family event. We are very proud of the Cub Scouts and the sense of pride that they bring to their community. It is our honor to sponsor this event and we hope to see everyone there!

The Cub Scout Pack 349 Annual Pinewood Derby will be held on Saturday March 2, 2013 at the Church Hall of Our Lady of Mercy Church - located at 70-01 Kessel Street, Forest Hills, NY 11375. Registration begins at 12:00 pm and racing will begin soon after that.
"Whatever good things
we build end up
building us."
JIM ROHN EXIT Realty Corp. International is proud to announce the dedication of its most recent corporately sponsored home build. The ceremony took place on November 6th in Antioch, TN. Over the last few weeks associates from EXIT Realty offices across Tennessee and out of state, as well as volunteers from the local community have come together to help build a new home and provide a fresh start for single mom, Stella Johnson and her three children, Jaden (5), Christian (2) and Kadence (1). Motivated to see her children raised in a safe neighborhood away from crime and drugs, Stella applied to become a homeowner through Habitat for Humanity's program which enables individuals
to break the cycle of poverty through no down payment, interest free loans.
"It is such a privilege for EXIT Regional Owners, EXIT Agents, Broker Owners and Head Office Staff to align ourselves with an organization like Habitat for Humanity that offers a hand up not a hand out," says EXIT Realty's liaison with Habitat, Christine Ireborg. "It's what our company stands for in so many ways."