Posts in Headlines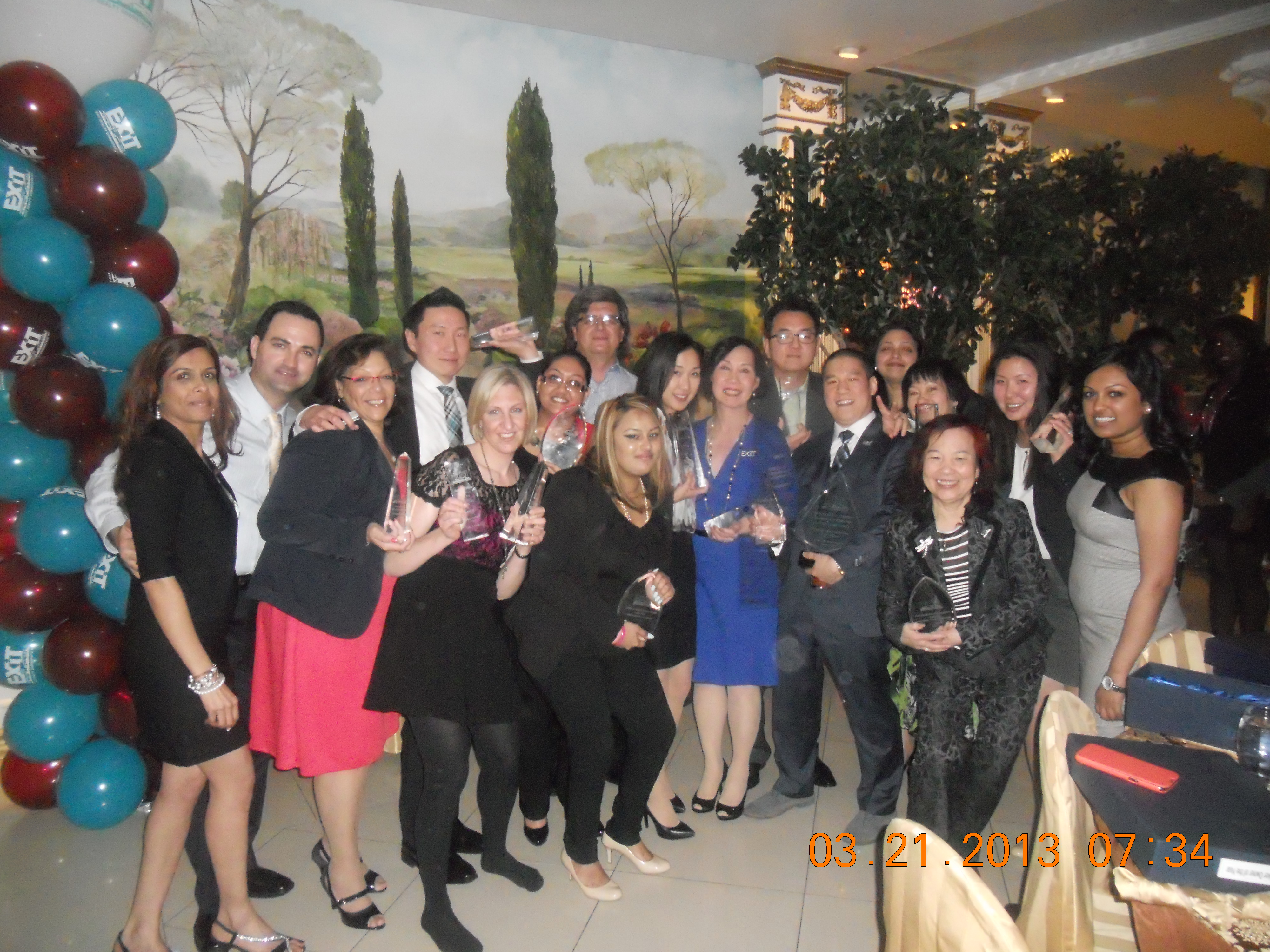 Brokerage of the Year for EXIT Realty Downstate NY for 2012.
Highest in Sales Volume
Highest in Gross Commission
Highest in Recruiting
Exit Kingdom Realty is proud to announce that we were once again recognized for the efforts put forth by each and every person in this company.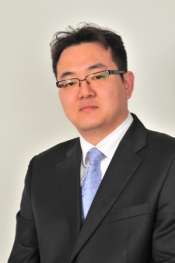 Staff Addition Puts Experienced Leadership in Place New York, NY (Grassroots Newswire) February 27, 2013 -- Exit Realty Landmark is extremely pleased to announce the appointment of Gary Beydoun as the Director of Commercial Sales & Leasing.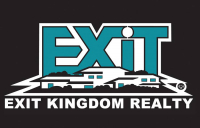 All of us at Exit Kingdom Realty work hard to make the home buying dreams of our neighbors come true.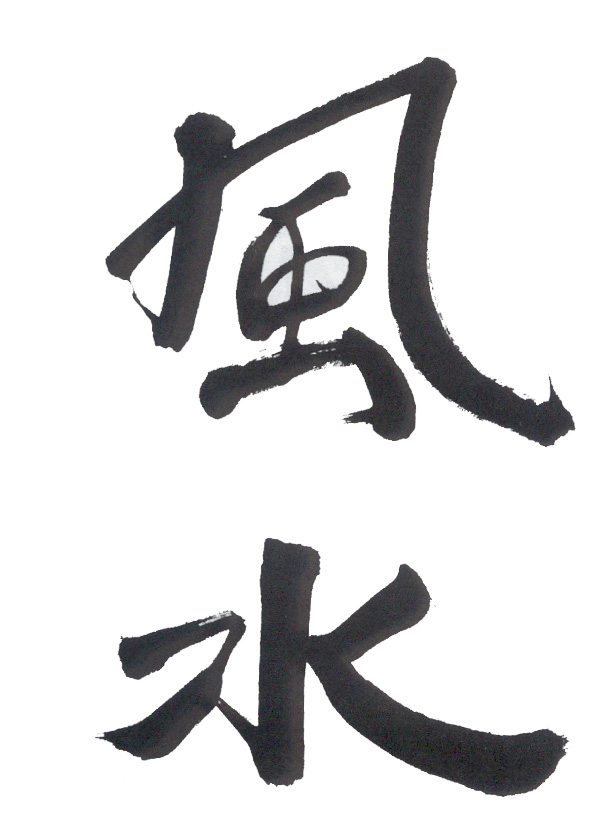 China Daily recently posted
this article
about the influence of feng shui on property buying decisions made by Chinese buyers. The article cited a high end Manhattan condominium building that brought in an interior designer specifically to incorporate feng shui elements in a bid to woo buyers from China.
Friday's Headlines
October 14, 2011
NY Times
Facing Eviction, Protesters Begin Park Cleanup
Updated, 9:21 p.m.| Young people in knit hats and jeans scurried around Thursday wielding brooms and trash bags, moving mountains of sleeping bags, backpacks and jackets out of the way.
Thursday's Headlines
September 29, 2011
NY Times
Not All Buy Christie's Assertions of Bipartisanship
If he runs for president, Chris Christie might highlight the themes he mentioned on Tuesday night in his speech at the Reagan Presidential Library, promising a new era of bipartisanship and compromise like the one he largely takes credit for achieving as governor of New Jersey.
Monday's Headlines
September 26, 2011
NY Times
In a Bronx Complex, Doing Good Mixes With Looking Good
Sometime late this winter people will start moving into Via Verde, the subsidized housing development now rising on a long, narrow slice of formerly contaminated city property in what used to be one of the worst stretches of the South Bronx.
Thursday's Headlines
September 22, 2011
NY Times
One in Five New York City Residents Living in Poverty
Poverty grew nationwide last year, but the increase was even greater in New York City, the Census Bureau will report on Thursday, suggesting that New York was being particularly hard hit by the aftermath of the recession.
Thursday's Headlines
September 8, 2011
NY Times
Deal Would Settle Tenants' Harassment Suit
A settlement deal has been reached between lawyers for a large New York City landlord and its rent-regulated tenants, who claimed in a class-action lawsuit that they had been subjected to harassment, unlawful rent increases and aggressive eviction attempts during the real estate boom.
Older Posts