Posts Tagged with Certified Buyers Representative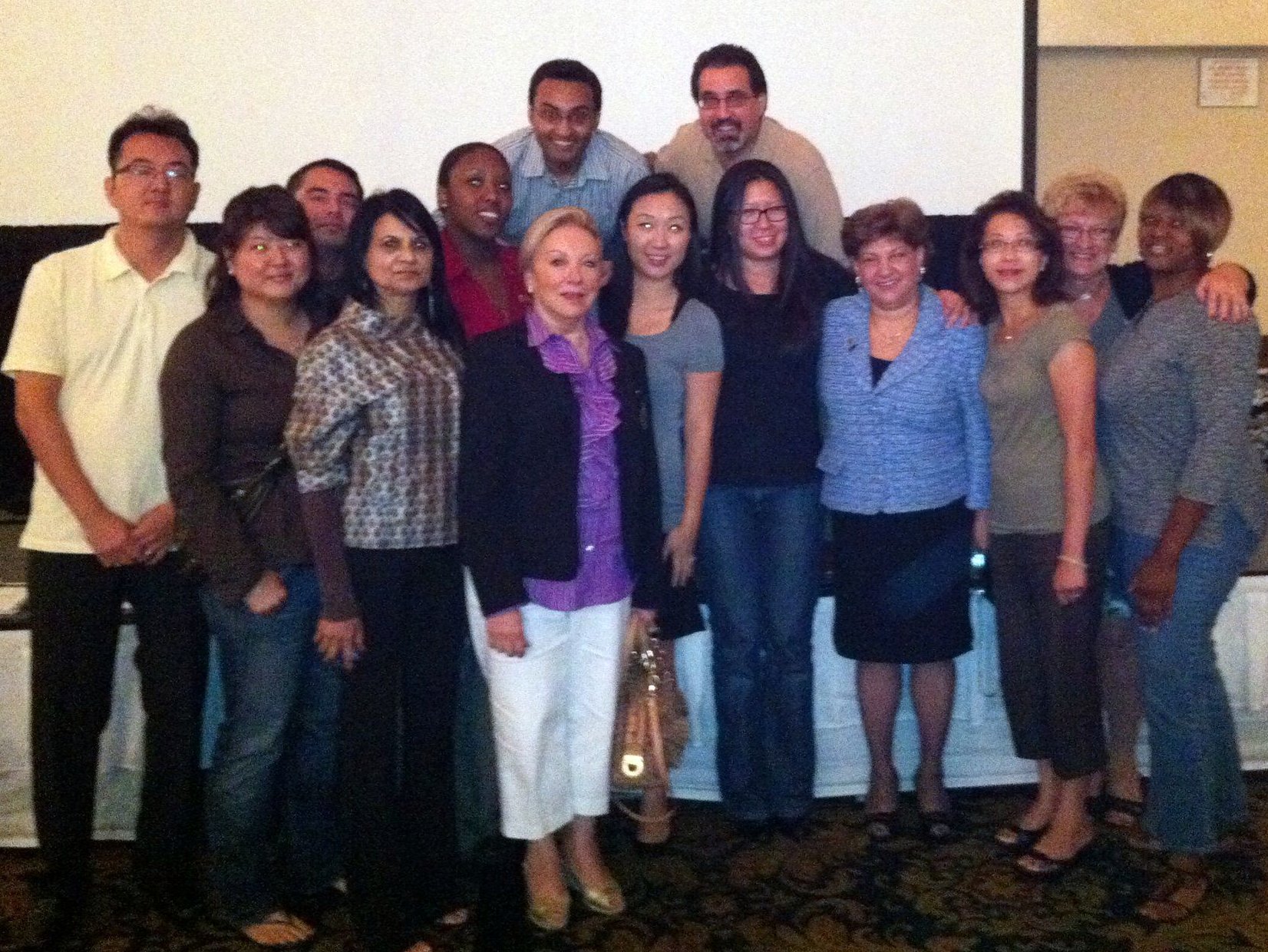 There are many good reasons to work with a qualified real estate professional. Especially a trained professional who has earned the Certified Buyer's Representative (CBR) or Accredited Buyer's Representative (ABR) designation, representing a homebuyer's best interest. When buyers begin their search for a new home, they will usually call off a sign or an advertisement. Many home buyers believe a Realtor with whom they are working with sometimes on a daily basis represents them and their interests. Without proper disclosure, this is definitely is not the case. A Realtor unless specifically disclosed otherwise, represents the seller in a transaction for the sale of a home. It is the Realtor's fiduciary duties, where their loyalty lies, to protect the seller's best interest at all times; not the buyers.
Without a Buyer's Agent, "your" Agent represents, and owes loyalty to, each and every seller of properties you are viewing. Any information you reveal to the Agent must be conveyed back to the sellers. It is important to understand that if the Agent represents the seller,they cannot reveal certain things to you, as the buyer. The reason for selling, unless the seller specifically authorizes it, any concessions in price or otherwise that the seller may be willing to give up, any conversations that the seller and the Agent may have had and any information that could be unfavorable to the seller, or give you, the buyer, an advantage. This would include a Comparable Market Analysis that could put the seller at a disadvantage.
Buyer Agency changes this. If a Buyer's Agency agreement is produced between you and the Agent, it is you rather than the seller, who has the representation from the Agent with whom you are working with. If you are being represented by a Buyer's Agent, the potential benefits are substantial. Your Agent can develop a Comparable Market Analysis, revealing at what price similar properties in the area have been listed for and sold for.