Posts Tagged with Sam Rastogi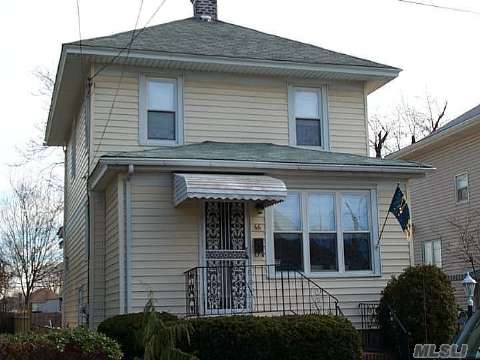 Finding an affordable home, with low taxes, in beautiful condition on Long Island is near impossible. At least that's what some will tell you! But at Exit Kingdom Realty we know it is entirely possible because we have gems like this affordable, charming three bedroom home for sale in Inwood.

This colonial Inwood home for sale is located at 66 Roosevelt Ave, Inwood, NY 11096. Conveniently located with a renovated bathroom, full, partially finished basement, and new roof, this home is a steal!
The first floor features an entry foyer and bright, spacious living room and dining room, both with hardwood floors.


The kitchen is large with plenty of counter and cabinet space.
Upstairs you will find three spacious bedrooms and beautifully decorated, updated bathroom.


Inwood is located on the south shore of western Nassau County. Students attend the well-regarded Lawrence Public Schools. The community also features Yeshiva Ketana of Long Island. Considered part of Nassau County's Five Towns area, Inwood offers quiet suburban living with a short commute to Queens!

Contact agent Sam Rastogi today for an appointment to see this three bedroom Inwood home for sale - or any of our other Inwood homes for sale. Sam, along with all of our other friendly agents, is here to help you find the perfect home for you and your family. No matter where we find the home of your dreams from the extensive list of our Nassau homes for sale or Queens homes for sale, Sam and our other agents are here to help you along every step of the way!

EXIT Kingdom Realty is an independently owned and family operated business. We specialize in homes for sale and apartments for rent throughout Nassau and Queens. We have two convenient locations – EXIT Realty Landmark in the Flatiron District of Manhattan and EXIT Kingdom Realty in Forest Hills, Queens.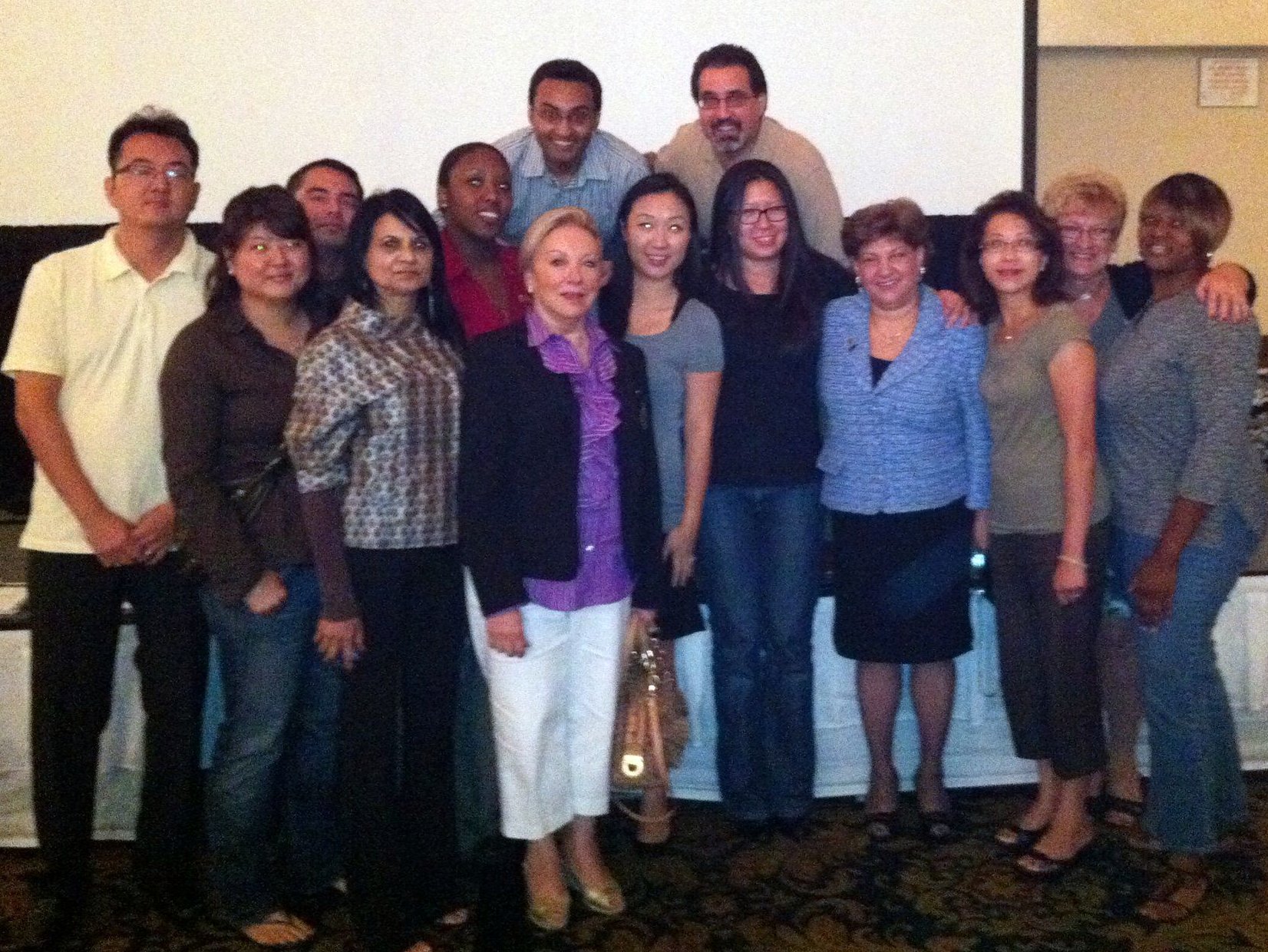 There are many good reasons to work with a qualified real estate professional. Especially a trained professional who has earned the Certified Buyer's Representative (CBR) or Accredited Buyer's Representative (ABR) designation, representing a homebuyer's best interest. When buyers begin their search for a new home, they will usually call off a sign or an advertisement. Many home buyers believe a Realtor with whom they are working with sometimes on a daily basis represents them and their interests. Without proper disclosure, this is definitely is not the case. A Realtor unless specifically disclosed otherwise, represents the seller in a transaction for the sale of a home. It is the Realtor's fiduciary duties, where their loyalty lies, to protect the seller's best interest at all times; not the buyers.
Without a Buyer's Agent, "your" Agent represents, and owes loyalty to, each and every seller of properties you are viewing. Any information you reveal to the Agent must be conveyed back to the sellers. It is important to understand that if the Agent represents the seller,they cannot reveal certain things to you, as the buyer. The reason for selling, unless the seller specifically authorizes it, any concessions in price or otherwise that the seller may be willing to give up, any conversations that the seller and the Agent may have had and any information that could be unfavorable to the seller, or give you, the buyer, an advantage. This would include a Comparable Market Analysis that could put the seller at a disadvantage.
Buyer Agency changes this. If a Buyer's Agency agreement is produced between you and the Agent, it is you rather than the seller, who has the representation from the Agent with whom you are working with. If you are being represented by a Buyer's Agent, the potential benefits are substantial. Your Agent can develop a Comparable Market Analysis, revealing at what price similar properties in the area have been listed for and sold for.