Posts Tagged with Sheila Miles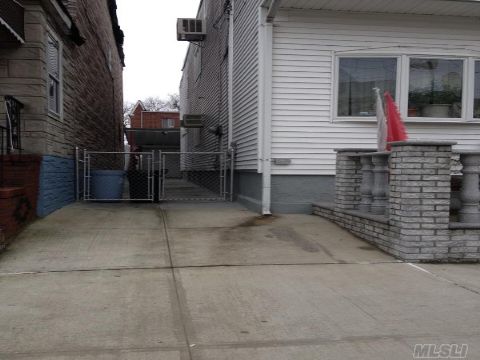 Often when buyers are seeking a multi-family investment property, they worry about just how much the investment will cost them after the buying process is over. Will they have to paint? Repair? Or worse - renovate? And then there are properties like this multi-family home for sale in Ozone Park that is ready for move in - beautifully decorated and updated. Make this your home, or rent it out entirely. EIther way you are bound to get a wonderful return on investment, without having to invest substantial amounts of money AFTER your purchase!

You will find this Ozone Park two family home for sale at 101-50 103rd St, Ozone Park, NY 11416. Plenty of parking is afforded in the long, gated driveway.


Each floor of this 2 floor, 2 family Queens home for sale has 3 ample sized bedrooms, large living rooms, beautiful kitchens, and full bathrooms. There are lovely details throughout, including gorgeous hardwood floors. Both kitchens feature plenty of cabinets, including overhead cabinets with decorative glass panes in one and a tiled backsplash in the other.


This beautiful Ozone Park home for sale also features a full finished basement, as well as a washer and dryer. Convenient to shopping and transportation, this home is a delight and offers an unbeatable opportunity for income potential.

Minutes from LaGuardia Airport, Ozone Park also features beautiful beaches and amazing local shopping. A safe, family-oriented community, the community is dotted with churches, playgrounds, small parks, and a local branch of the Queens library. Enjoy playing outdoors with your children in the soft breeze that blows in off the Atlantic Ocean.

Exit Kingdom Realty is committed to helping all of our clients find the home of their dreams. Please contact listing agent Sheila Miles to see this amazing multi family Ozone Park home for sale while it's still available!
Buying your own home is akin to investing in yourself. You build valuable equity in your home. So why rent when you can own a beautiful Studio Co-op in quiet Jamaica Estates? Located at 172-70 Highland Avenue, Jamaica Estates 11432 this renovated studio is affordable and desirable.

This fourth floor co-op has gleaming hardwood floors throughout, including the welcoming entryway.
The bright living room/studio is gleaming. Cozy, clean, and waiting for you to stamp your personality across it, you'll enjoy making this your home.
The sparkling bathroom features personal touches, including bright white floor and beautiful tile work on the walls.


Serene Jamaica Estates is the perfect location for purchasing your first home. Quiet and filled with the wonder of centuries old trees, you'll find top schools and a strong sense of community. One of the two public elementary schools, PS 178, is consistently ranked among the highest in the New York City public school system. Still within easy commute to New York City, shop the local antique stores and boutiques that line the main thoroughfare. Nearby St. John's University offers local, yet exciting, sporting and cultural events.
Contact agent Sheila Miles today for an appointment to see this Jamaica Estates co-op for sale - or any of our other Jamaica Estates co-ops for sale. Sheila, along with all of our other friendly agents, is here to help you find the perfect home for you!. No matter where we find the home of your dreams from the extensive list of our Queens co-ops for sale or Queens homes for sale, Sheila and our other agents are here to help you along every step of the way!

EXIT Kingdom Realty is an independently owned and family operated business. We specialize in homes for sale and apartments for rent throughout Jamaica Estates and Queens.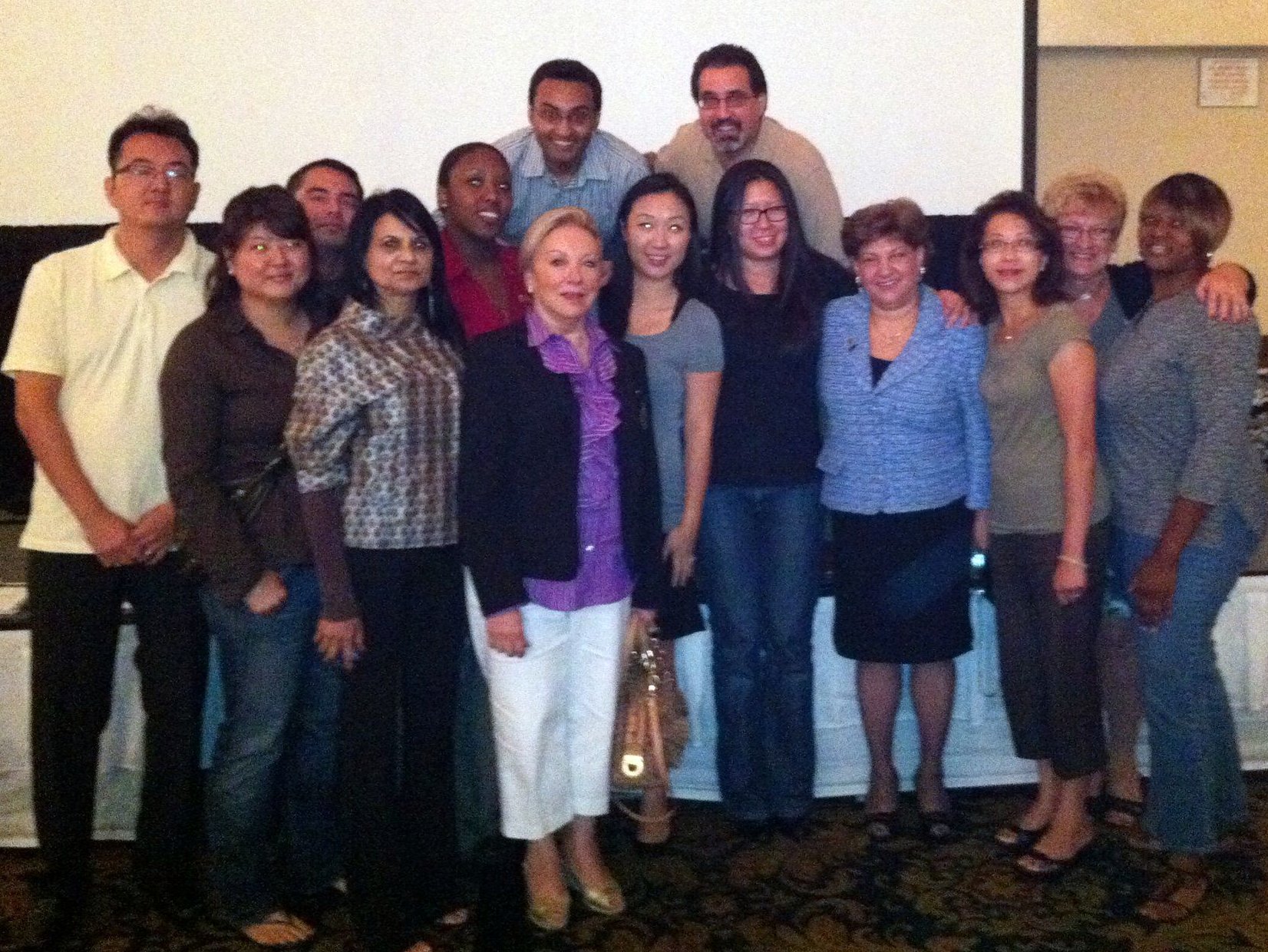 There are many good reasons to work with a qualified real estate professional. Especially a trained professional who has earned the Certified Buyer's Representative (CBR) or Accredited Buyer's Representative (ABR) designation, representing a homebuyer's best interest. When buyers begin their search for a new home, they will usually call off a sign or an advertisement. Many home buyers believe a Realtor with whom they are working with sometimes on a daily basis represents them and their interests. Without proper disclosure, this is definitely is not the case. A Realtor unless specifically disclosed otherwise, represents the seller in a transaction for the sale of a home. It is the Realtor's fiduciary duties, where their loyalty lies, to protect the seller's best interest at all times; not the buyers.
Without a Buyer's Agent, "your" Agent represents, and owes loyalty to, each and every seller of properties you are viewing. Any information you reveal to the Agent must be conveyed back to the sellers. It is important to understand that if the Agent represents the seller,they cannot reveal certain things to you, as the buyer. The reason for selling, unless the seller specifically authorizes it, any concessions in price or otherwise that the seller may be willing to give up, any conversations that the seller and the Agent may have had and any information that could be unfavorable to the seller, or give you, the buyer, an advantage. This would include a Comparable Market Analysis that could put the seller at a disadvantage.
Buyer Agency changes this. If a Buyer's Agency agreement is produced between you and the Agent, it is you rather than the seller, who has the representation from the Agent with whom you are working with. If you are being represented by a Buyer's Agent, the potential benefits are substantial. Your Agent can develop a Comparable Market Analysis, revealing at what price similar properties in the area have been listed for and sold for.